Business Courses/Training
Action Driven Business Plan Training
Innovation: From Plan to Product
Essentials of Entrepreneurship: Thinking and Action
Thinking Outside the Box: Creative Entrepreneurship
New Venture Finance: Startup Funding for Entrepreneurs
How to Secure Funding for Your Startup
Start Your Business
Plan Your Business Templates
Fund Your Business
Business Registration
Taxes
Biz Central's Business Market Analysts
Biz Central's Business Market Analysts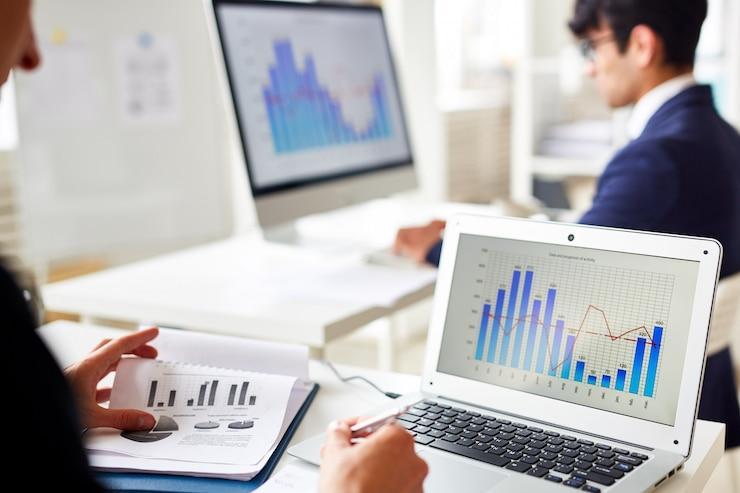 Why do we recommend our Business Market Analysts to everyone who wants to start their business?
Our Business Market Research Analysts understands what businesses need and delivers actionable insights that help businesses grow
Our data is reliable and can be used to make informed decisions about the market and your business
We use cutting edge technology as well as traditional methods to collect data, so you can be sure it is accurate
We perform a SWOT analysis on every business we work with so they can fully understand their strengths and weaknesses
"Competitive Analysis" lets you see how you measure up against your competition
Click here Customer Feedbacks If you are curious to know what others think about our service.
Let our proven experienced Business Market Analysts help your business be a success!
Fill the Contact Us Form.
Biz Central Help is an incredibly valuable resource for anyone thinking about starting a business or who already owns a small business.