About Us
Did you know?
Small businesses are the lifeblood of the US economy. They create jobs, spur economic growth, and are vital to economic development. Although they make up a small percentage of businesses, they are responsible for millions of new jobs. In fact, small businesses currently employ 61.2 million people in the US, which make up approximately half of the workforce. They often serve as incubators for new ideas and innovations that can change the world.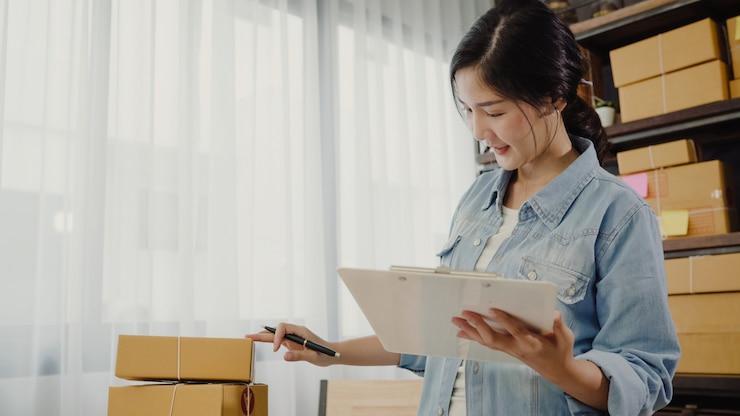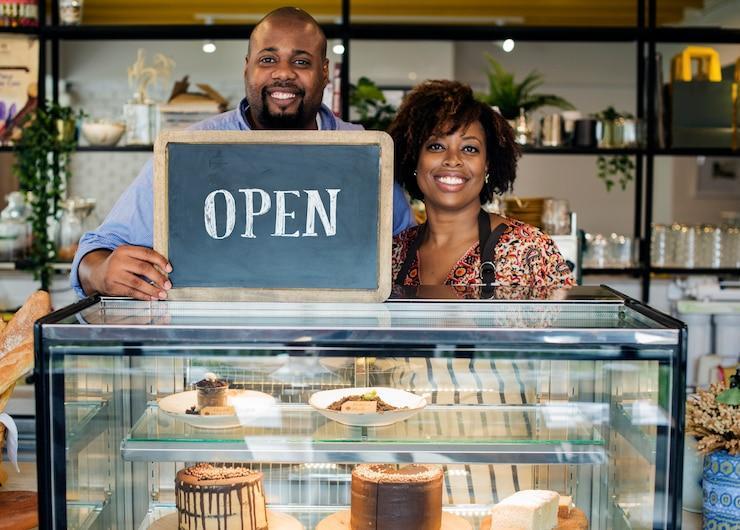 What can we do for you?
At Biz Central Help, we understand that marketing your business can be a daunting and time-consuming task. That's why we've created a one-stop shop for all of your business marketing needs. From website resources to a team of experts who can help you reach new customers, we've got you covered.
The Benefits of Biz Central Help
There are many benefits to using Biz Central Help for your business marketing needs, including:
A wealth of resources at your fingertips, so you can find the information you need quickly and easily.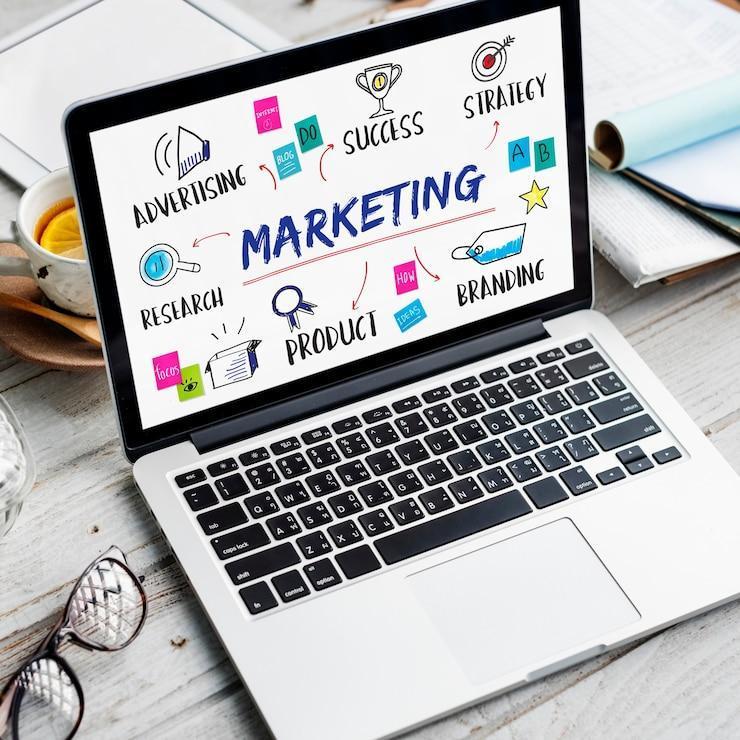 A team of experts who are always top notch and up-to-date on the latest marketing trends. This ensures that you're always reaching new customers with the right message.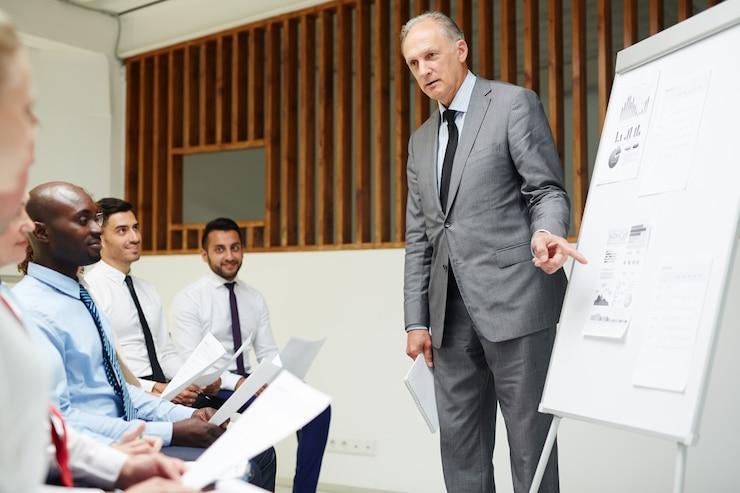 Peace of mind knowing that your marketing is in good hands. This frees up your time so that you can focus on running your business.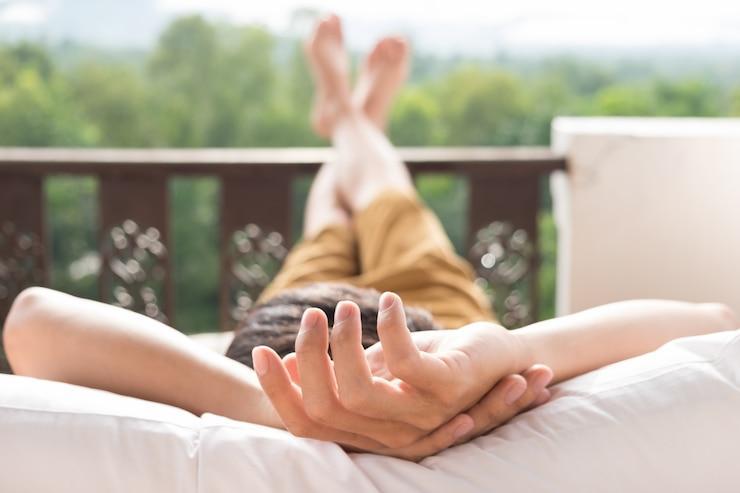 Why You Should Choose Biz Central Help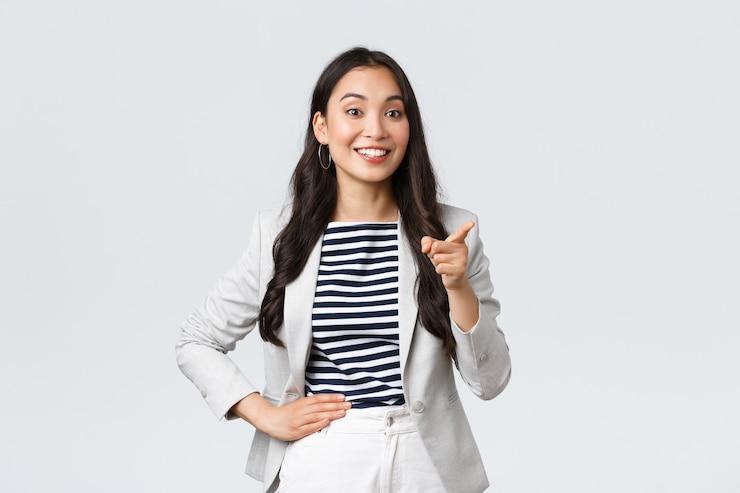 When it comes to choosing a provider for your business marketing needs, it's important to choose one that you can rely on. Biz Central Help has a long history of providing high quality resources and services to businesses of all sizes. We're committed to your success and we'll work tirelessly to make sure that your marketing needs are met. Contact us today to learn more about how we can help you achieve your marketing goals.
Need our help? View Services & Resources.